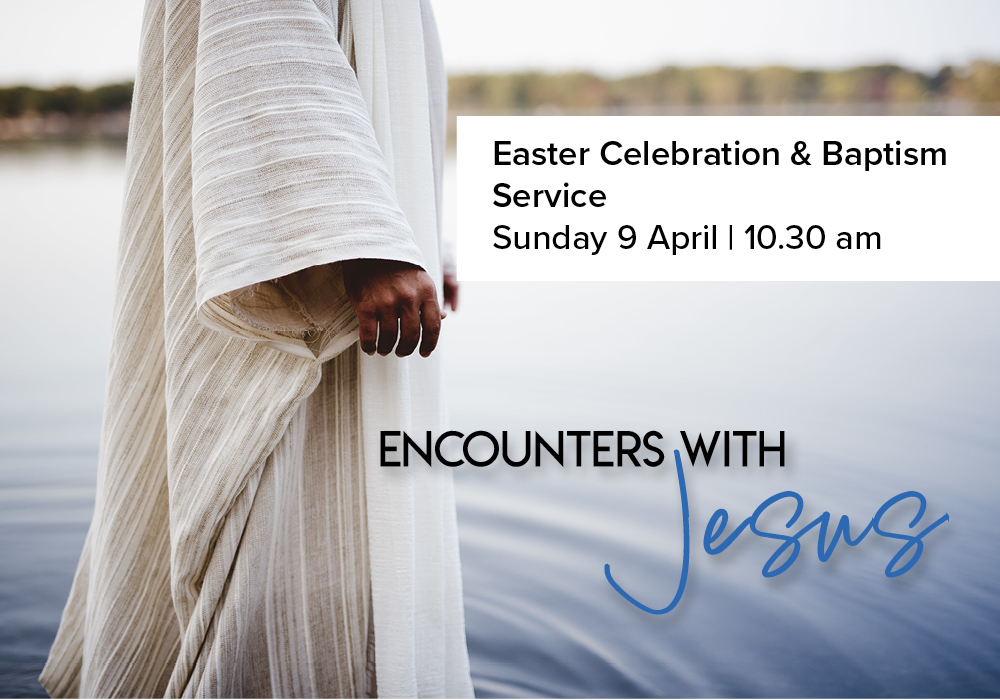 Easter Celebration & Baptism Service
Celebrate life with us on Easter Sunday 9 April at 10.30 am and celebrate the good news that our Saviour is alive!
Easter is more than just a moment in history. It's a promise that death isn't final and God's power is greater than the grave.
We're also really looking forward to the baptisms of a few of our church whanau so do come along to celebrate and encourage these people in the next step of their faith journey!