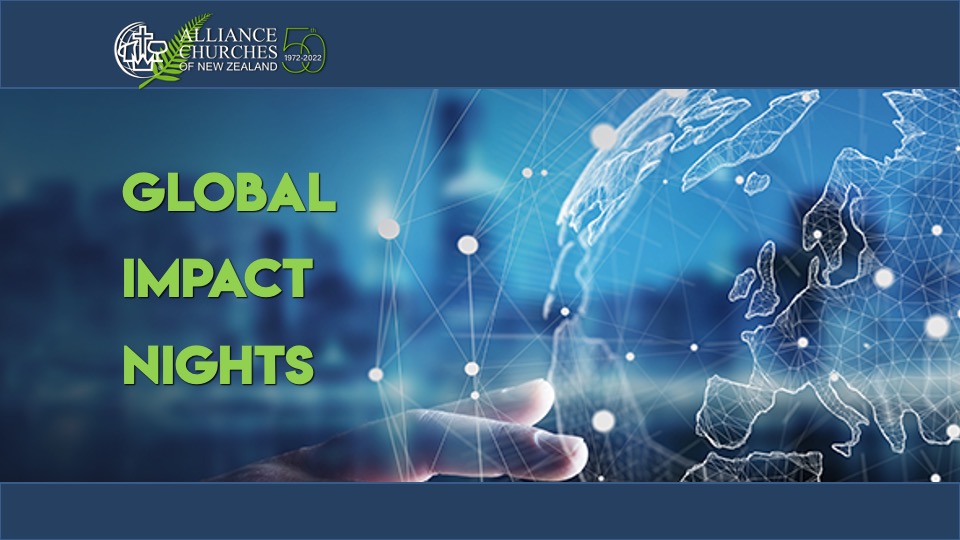 Global Impact Nights
Our second Global Impact Night takes place on Wednesday 5 October at 7.30 pm at BBCC!
Three nights of teaching and practical application with Rev Dr Peter Laughlin and Rev Ken Graham from the C&MA Australia unpacking the themes of Jesus our Sanctifier, Healer and Coming King.
Wednesday 5 October | Blockhouse Bay Community Church
Friday 7 October | Chinese Alliance Christian Church, Pakuranga
You are welcome to join us for some or all of the nights.