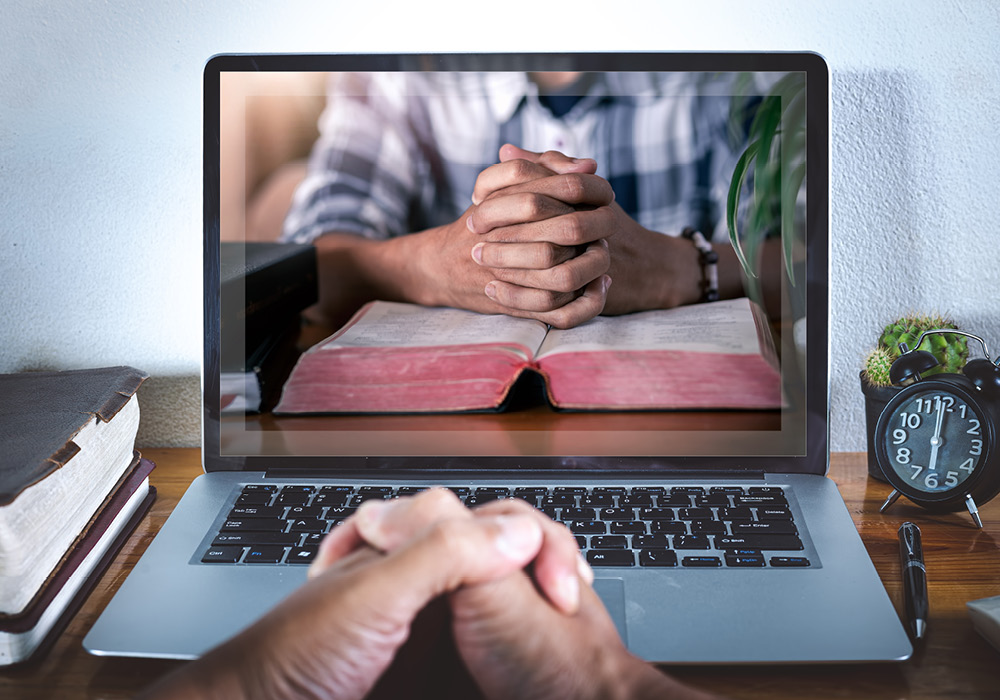 Online Prayer Meeting
While Fasting is not prayer – it is a related spiritual discipline. Fasting involves not eating for a period so you can focus more intensely on God – and often a specific area of godly concern where breakthrough is needed – and so it is often partnered with pray, worship and Bible study.
You can choose the day and the length of time you fast and I'd suggest building up slowly by sacrificing one meal and then more as you are able. Fasting for Christians is not a way to lose weight – but it does have some powerful physical benefits including finding victory over food addictions and unhealthy eating habits that many people struggle with. If you don't currently have a regular pattern of fasting, we encourage you to start on Thursdays when a number of other BBCC whanau are fasting.
Then join us online on Zoom at 7.30 pm as we continue to build a strong foundation of faith for our families and church ministry.
If you wish to join this meeting, please email Pastor Andrew for a link to Zoom.