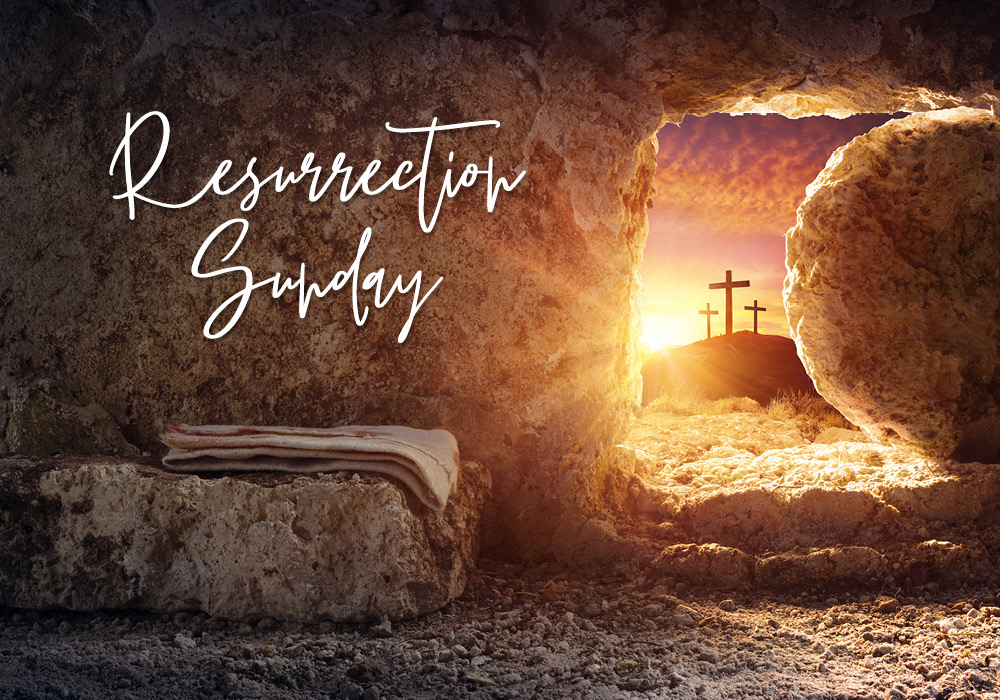 Resurrection Sunday Service
Celebrate Life With Us! Come celebrate the good news that Jesus is alive! Invite your friends and family to join us for this special Easter Sunday service on Sunday 17 April at 10.30 am.
For those that are unable to join us physically at church, we will be streaming the service on Zoom.
ZOOM DETAILS
Meeting ID: 858 5579 9284
Passcode: BBCCSUNDAY