Prayer Walk
Saturday, October 28, 2023
,
10:30 AM - 11:30 AM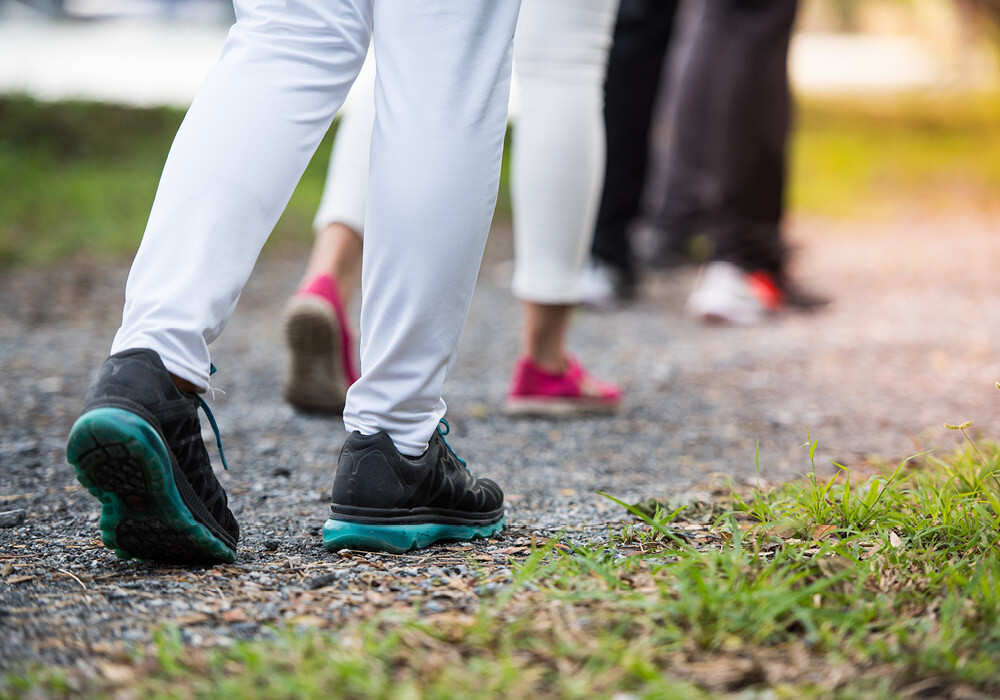 Often described as praying with insight, onsite – prayer walking is a great way to gain a deeper understanding of our local community.
We meet monthly and split up into teams of 3-4 and cover areas close to the church campus, delivering advertising about church ministries. We pray as we walk, and often have opportunities to talk with people we meet along the way.
Praying and blessing our community, house by house, is an awesome privilege.
Meet at BBCC at 10.20 am.