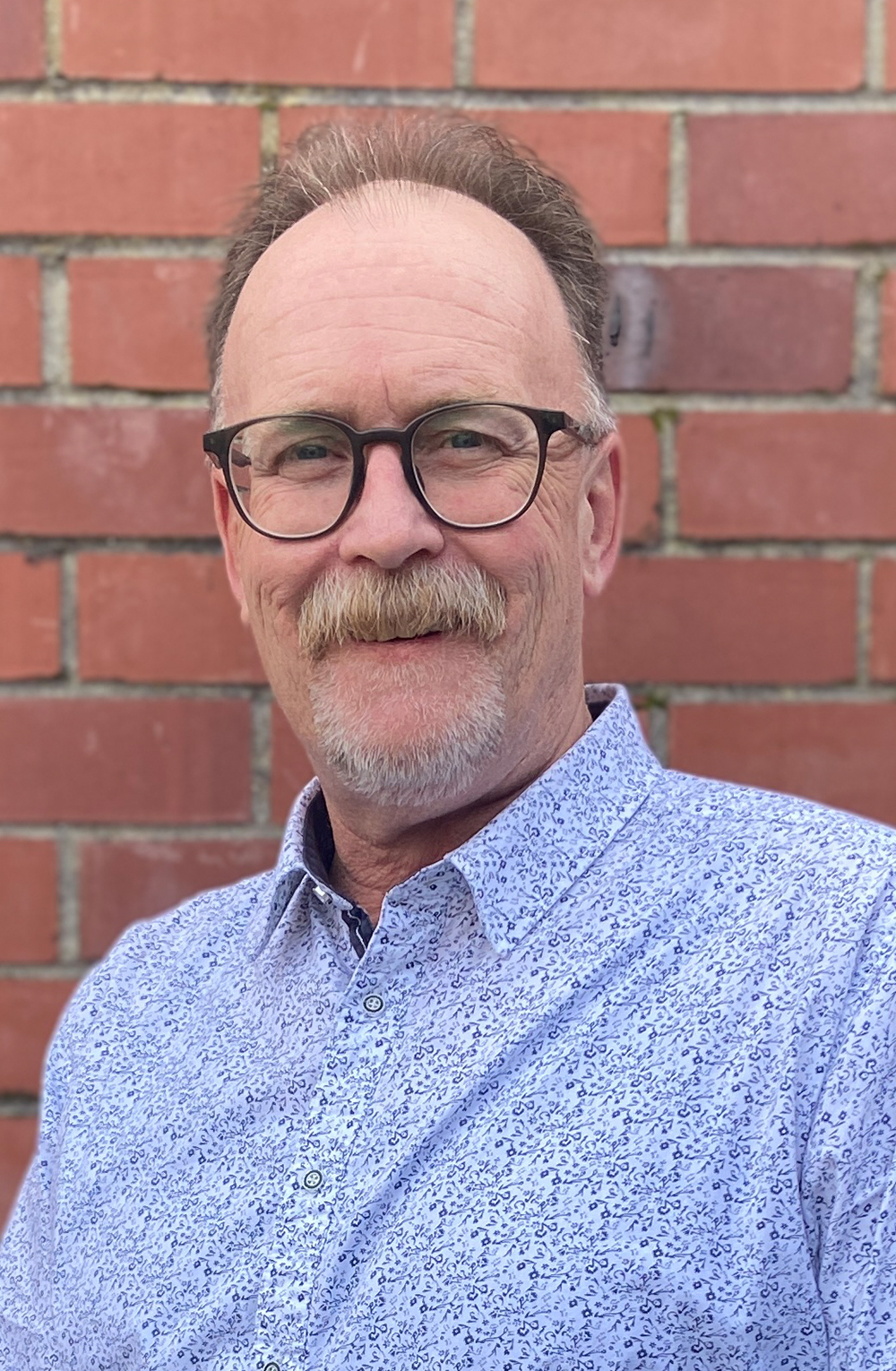 Rev Andrew Marshall
Senior Pastor
Andrew has been married to Fiona for 36 years and they have twin adult daughters, Rebekah and Emily. The whole family is involved in ministry at Blockhouse Bay Community Church where Andrew has been pastoring since 1996. They are also involved as a family in various Alliance leadership roles.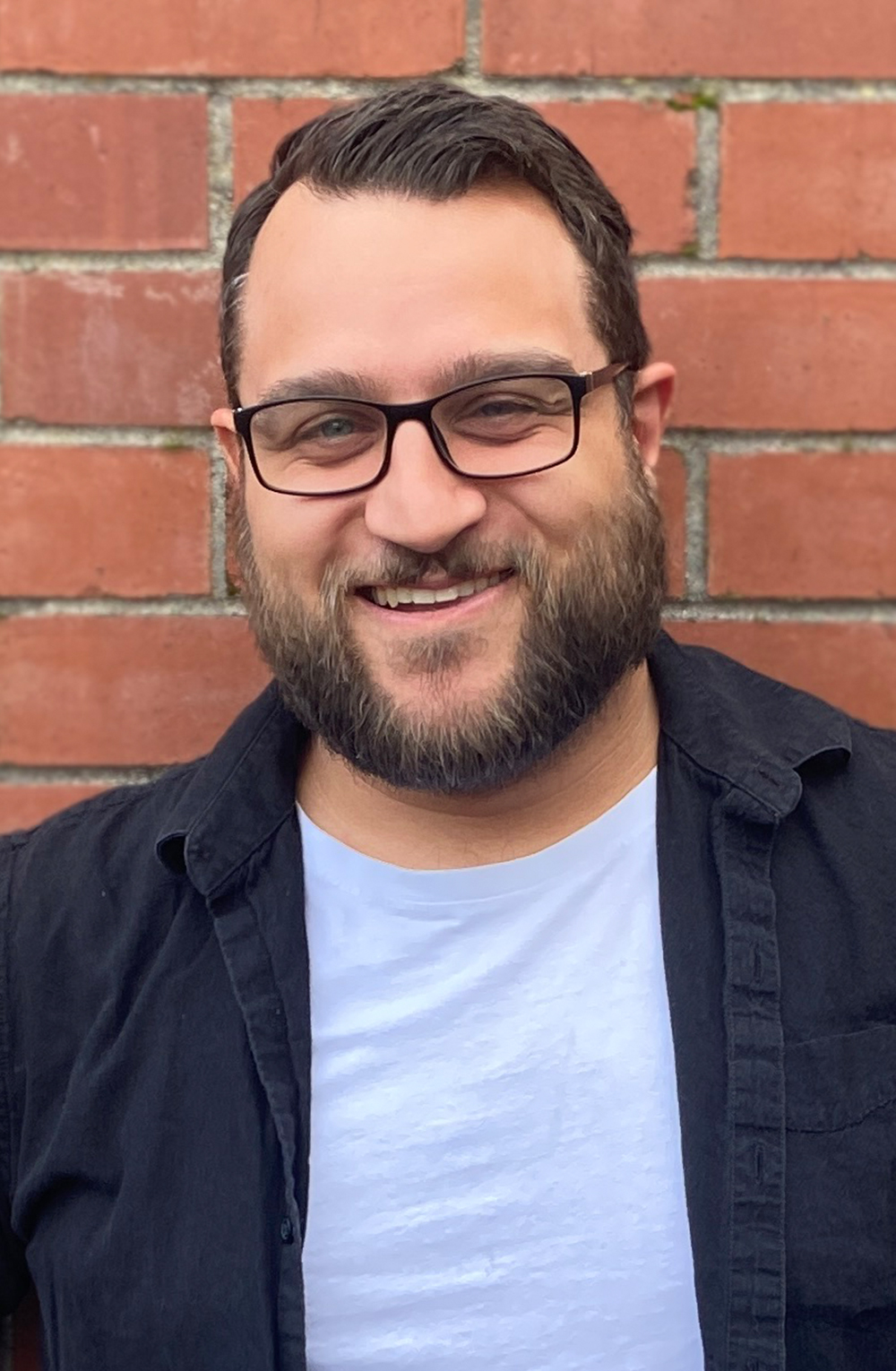 Ps Tyler Sant
Associate Pastor
Over the last 12 years Tyler has been in vocational ministry serving in and partnering with a variety of church and para-church ministries. Tyler has been married to his wife Amanda for 8 years and together they are raising two energetic children.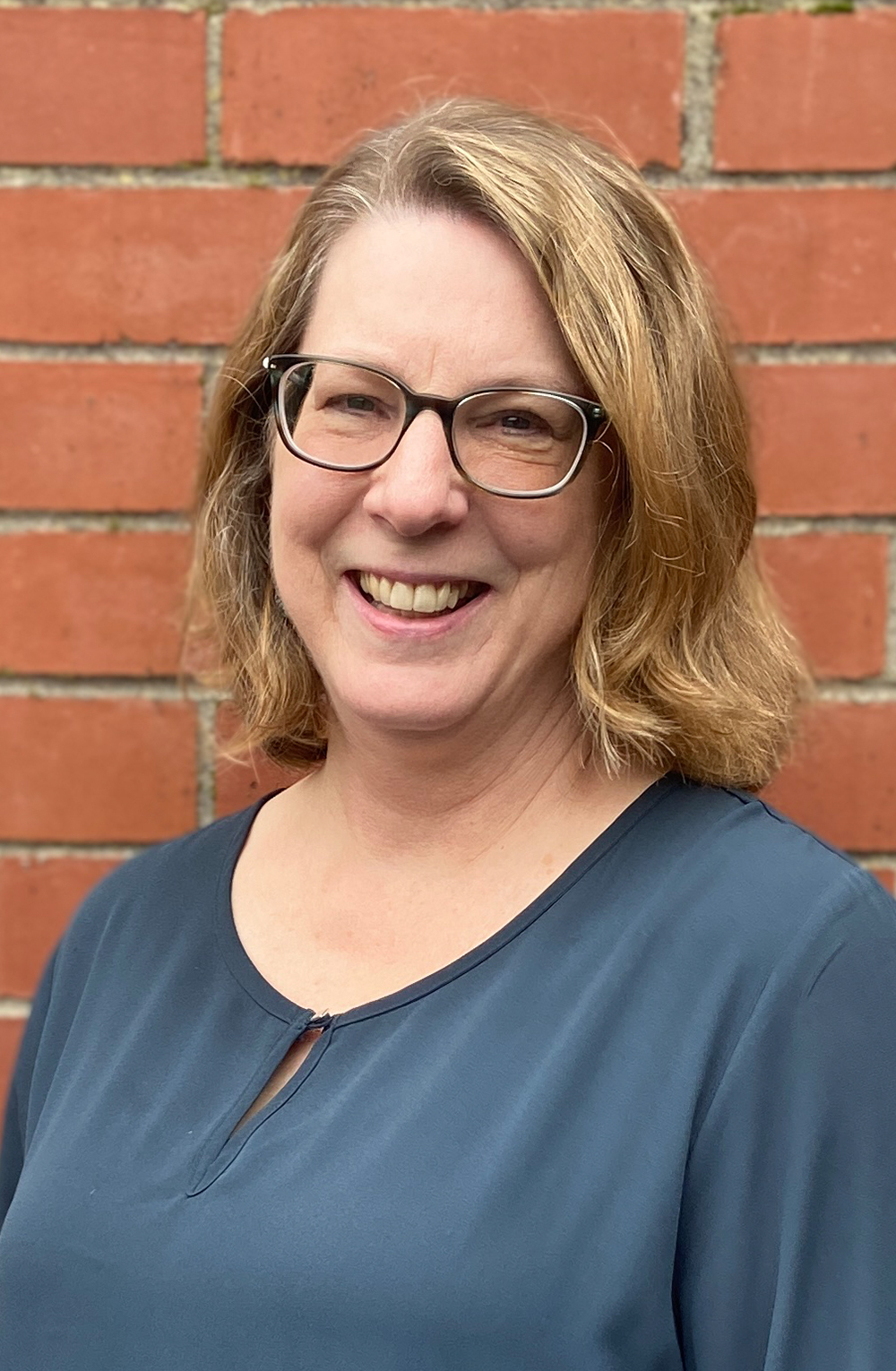 Carolyn Officer
Admin Manager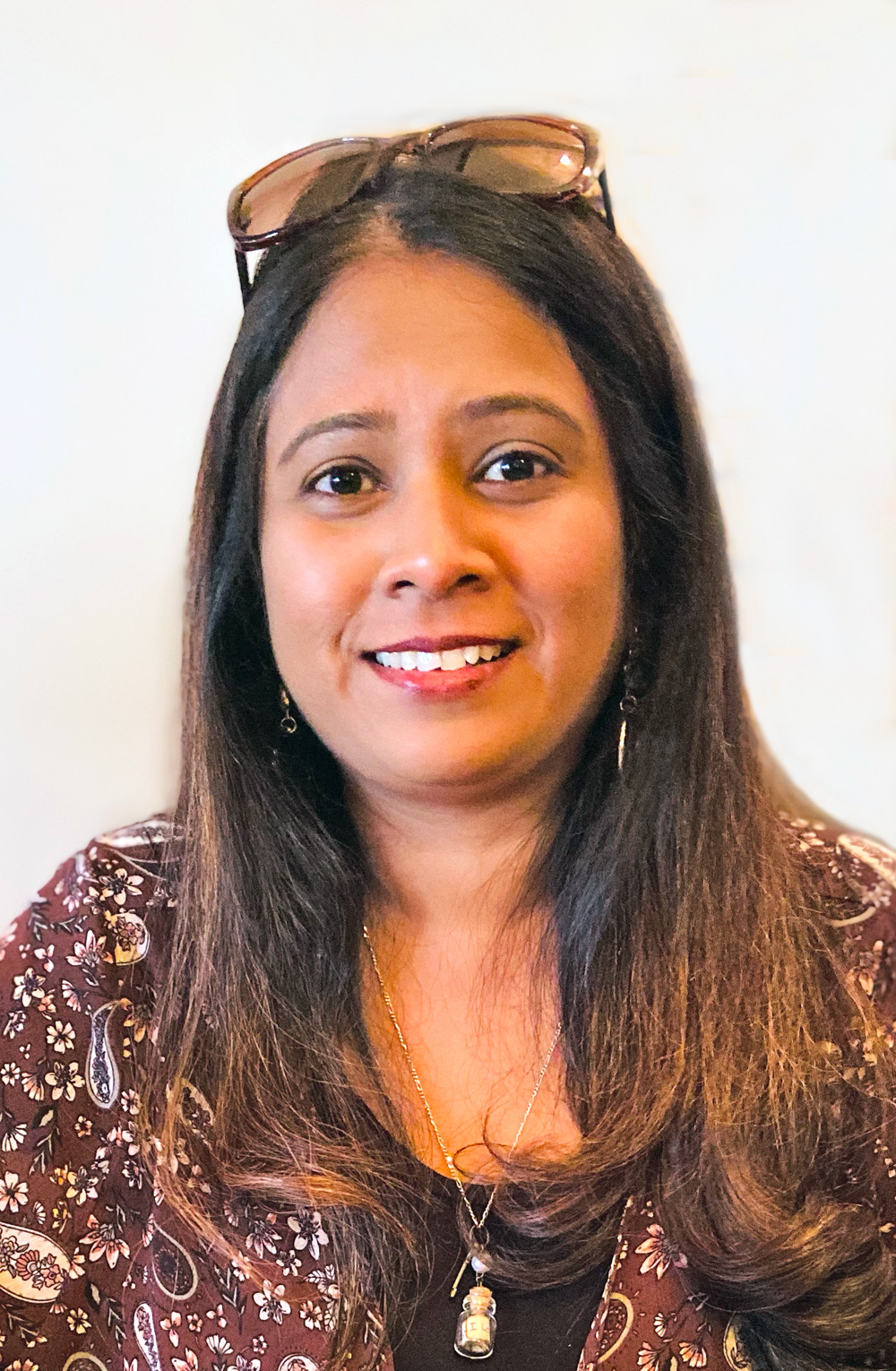 May Khan
Media & Design Coordinator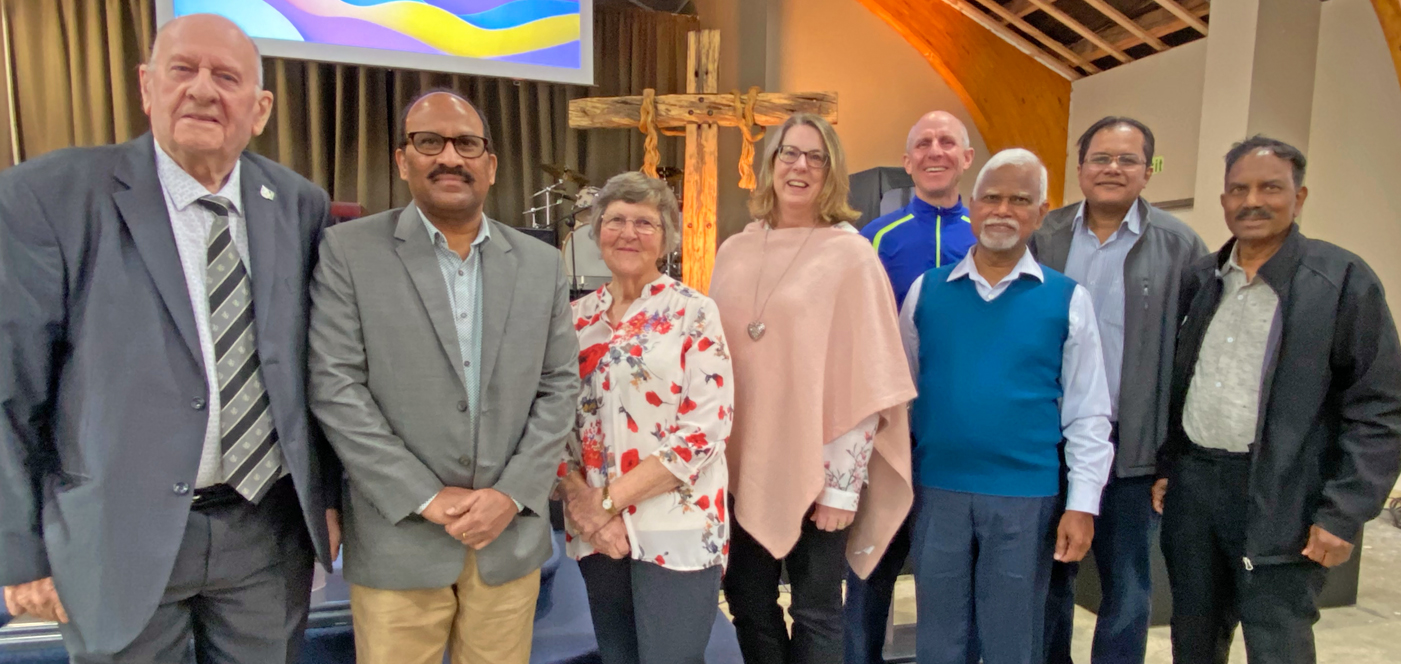 David Marshall – Finance 
Our Finance Team Leader is appointed by the Elders Board and then form their own teams.
For more information contact our Church Office.
A variety of people leading areas such as Worship, Children, Kindergarten, Mainly Music, etc. 
Appointed by the Elders these leaders specialise in their ministry areas and work with the Elders to fulfil the calling of the church. They can be contacted through the Church Office.