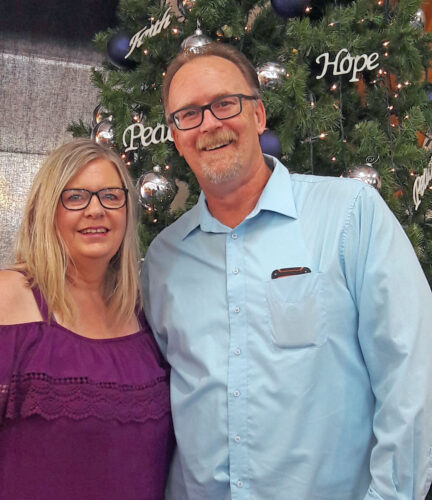 Thanks for checking us out online. We hope you find what you're looking for and that we get to meet you soon. We've put a few helpful details below in the What to Expect section and if we've missed something please let us know.
What we haven't said is that we're a multi-cultural, multi-generational church of about 160 people with about 100 people gathering most Sundays. About forty percent of our whanau comes from various parts of India and the rest from all over the world, including New Zealand.
Most of us live in Blockhouse Bay or the surrounding suburbs but we've also got people travelling from further away because they sense this is a place to belong.
Our service style is more contemporary than traditional and we're committed to creating an environment which welcomes people into God's presence to experience His love and life.
We believe the Bible is God's word and therefore as relevant today as it's always been. We do our best to teach the Bible in relevant ways and to live under its authority.
I love being part of this church family and hopefully you will too.
Rev Andrew Marshall & Fiona Marshall
Here you will discover a warm group of real people dedicated to following our Lord and Saviour, Jesus Christ.
Have Questions or Need Prayer?
We'd love to hear from you! Contact us and we'll get in touch with you as soon as possible.