Sunday Celebration
Every Sunday
,
10:30 AM - 12:00 PM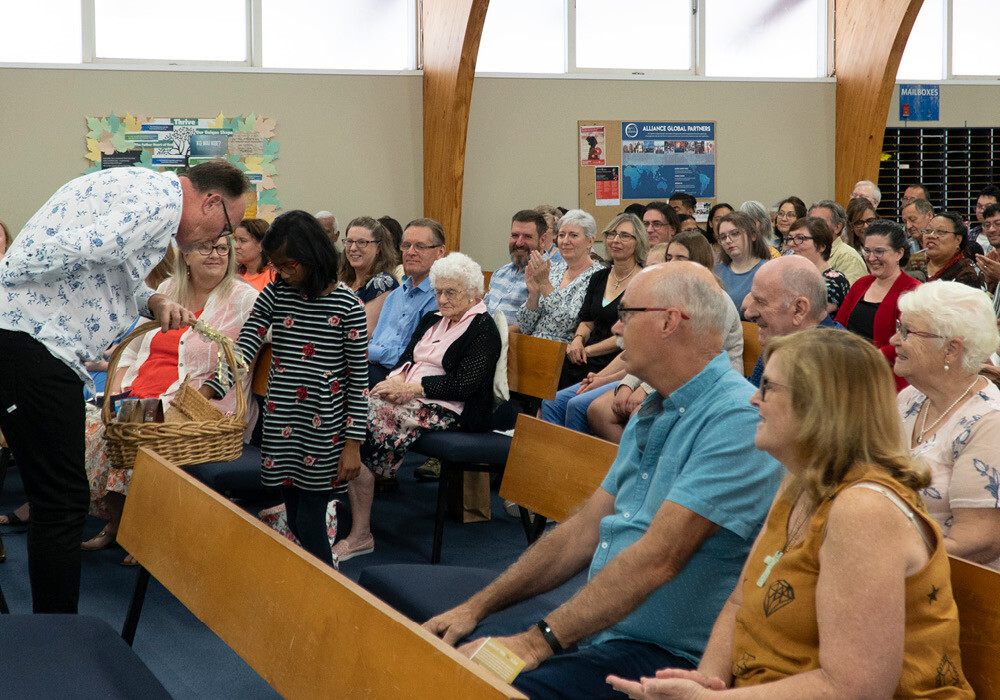 Sunday Morning is our main gathering from 10.30 am - 12.00(ish) with a programme for children (3-13) and a Crèche room for under 3s.
Communion is offered most weeks with children joining us for the first Sunday each month.
After the service, Prayer Teams are available for anyone who needs support; and refreshments are provided to fuel some great conversations.